01. Information
Complete Linen Dust Control
Complete Linen's dust control products can help your business or industry decrease the amount of indoor dust and dirt. Our products can also improve air quality, increase workplace safety and worker health, reduce fatigue and prevent carpet wear and tear.
In addition, our clients have realized significant savings by using our service instead of buying and maintaining mats. Product quality and performance is superior and maintenance is more cost-effective because economies of scale are realized when renting.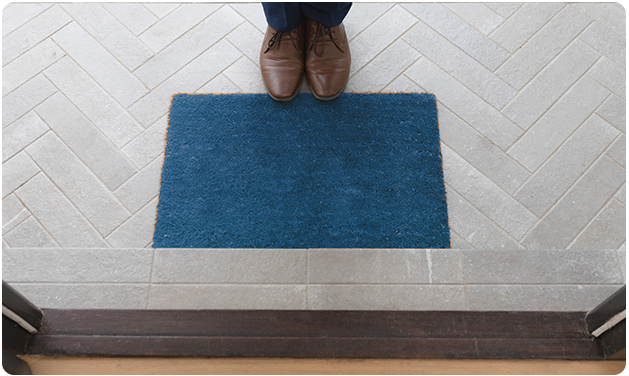 02
Properly placed mats help make your facility safe and sanitary.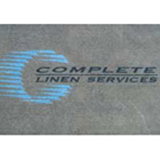 Floor Mats
We can also customize your mats with your corporate colors, logo, business card or company's slogan.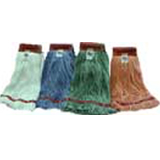 Wet Mops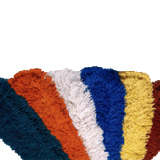 Dry Mops