01. Information
Restaurant & Club Linens
Our clean, crisp, high quality linens underscore the elegance of your restaurant's interiors, compliment the dishes served, and enhance the dining experience for your guests.
We carry all standard sizes of restaurant linens, from napkins to tablecloths, in over 20 different colors. We also provide custom linen services for special events or unique orders – please call ahead for availability!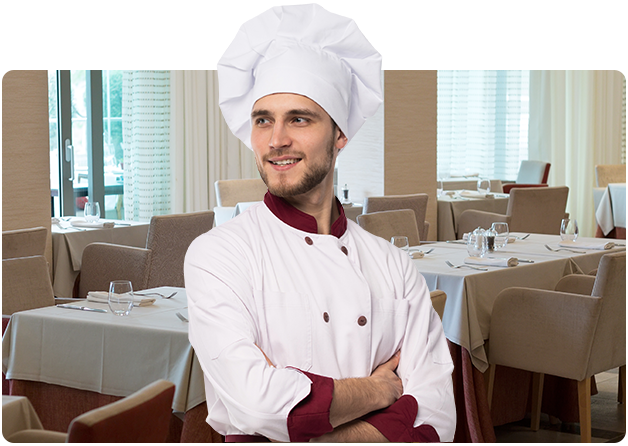 02
Complete Linen provides linen services for many of the San Francisco Bay area's finest restaurants and country clubs.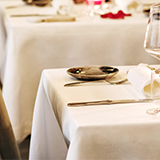 Table Linens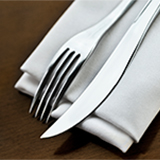 Napkins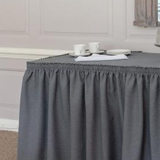 Table Skirts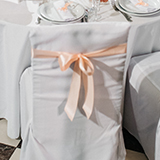 Chair Covers & Sashes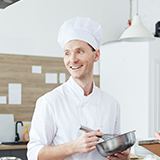 Chef's Apparel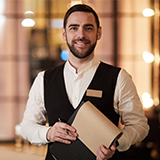 Waiter's Apparel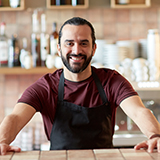 Aprons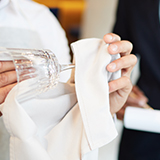 Towels