01. Information
Health Care Facilities
Complete Linens' health care service ensures that clean linen items are always in stock, reduces inventory and management costs, and helps you reduce laundering costs. We have the facilities and experience required to provide the specialized handling of biomedical linen needs. Since our inception, we've washed and sanitized doctor and patient garments, health care service uniforms, and more for surgical centers, hospitals, and labs across the Bay Area.
Complete Linen supplies clean and sanitized linens, doctors' and patient's garments and health care service uniforms to surgical centers, health care facilities and labs. These health care items require careful handling and washing; we have the facilities and experience to handle your biomedical linen needs.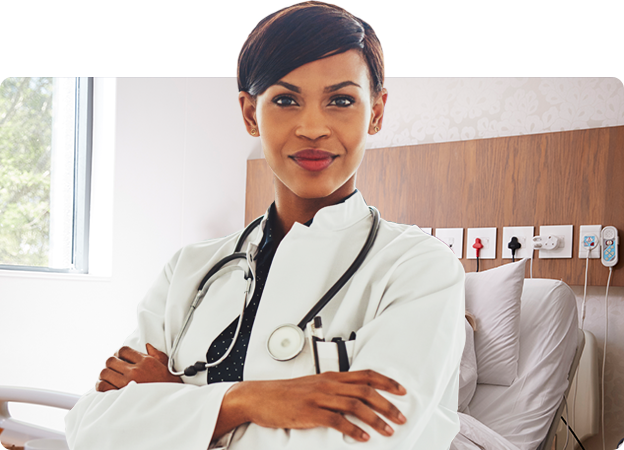 02
At Complete Linen, safety and sanitation are our top priorities.
Bed Linens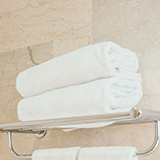 Towels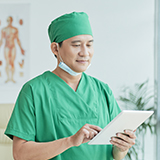 Surgical Robes, headwear and footware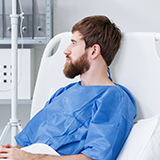 Patient's Robes, headwear and footware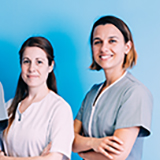 Service Uniforms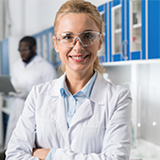 Lab Coats