01. Information
Complete Linen Rental Program
Our uniform rental program serves a wide variety of industrial, service and bio-medical industries. These industries include segments from medical and pharmaceutical facilities to restaurants, country clubs and hospitality.
We can custom fit a uniform solution for your business. In addition, you don't have to maintain inventories–we keep all shapes and sizes. And you don't have to worry about shortages, cleaning and repairs. We sweat the details so that your staff can look and feel their best.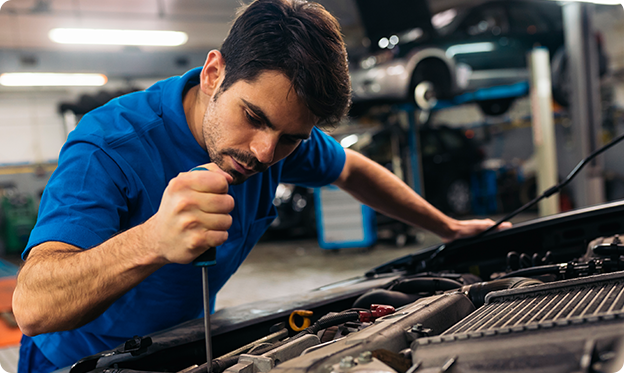 02
With Complete Linen's uniform rental program we make the capital investment so you don't have to.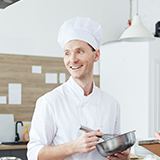 Chef's Apparel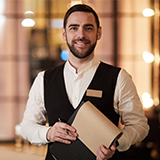 Waiter's Apparel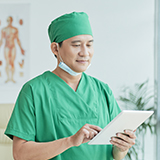 Surgical Robes, headwear and footware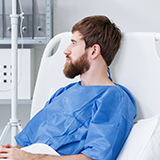 Patient's Robes, headwear and footware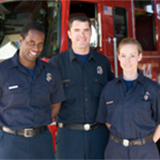 Service Uniforms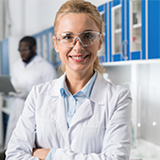 Lab Coats